As I promised, Tight End Tuesday doesn't necessarily have to be about Tight Ends. Although, if said player has one… it definitely helps. Or rock hard abs. Take your pick.
With that said… I present you with Miami Dolphins running back Reggie Bush.
OK… let's get to some action shots! 
Oopsie! Yes, that is Reggie with former girlfriend Kim Kardashian. How about those push-ups! Good job Reggie!
He can do this too…
Ok, you want real action shots now… right!
How about this?
And this one might help you understand why he's a Tight End Tuesday candidate …
Reggie Bush. Yes …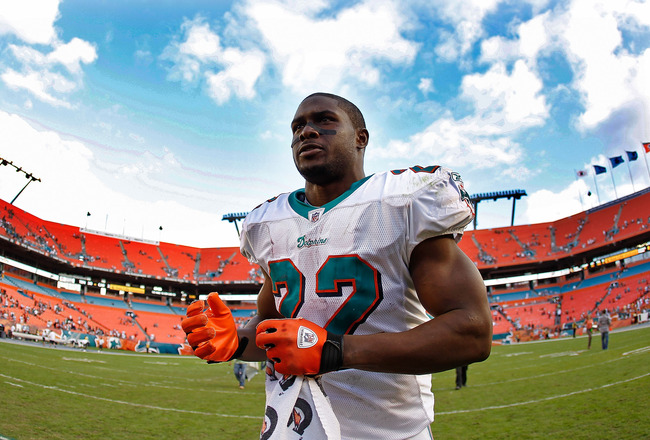 And finally  ….
Yes, you are welcome!
You may follow Reggie on Twitter, too @reggie_bush.
Remember if there is an NFL player … or coach or owner or or …  you would like to see featured on Tight End Tuesday, send a comment, tweet or email my way. I'll add them to the list!
Miranda Remaklus is senior reporter for Aerys Offsides. She's also a contributor at Aaron Miles' Fastball in the MLB section. Follow her on Twitter, @missmiranda.