The Los Angeles Kings have been quite a Cinderella Story through the 2012 Stanley Cup playoffs.  They were the 8 seed going into it and have been on fire.
One of the biggest reasons the Kings are in this position is because of their goalie.  He has to looks, but most importantly, the talent.  He's aggressive, extremely talented and (no pun intended) has quick reflexes.
Ladies and gents, I present to you, Jonathan Quick!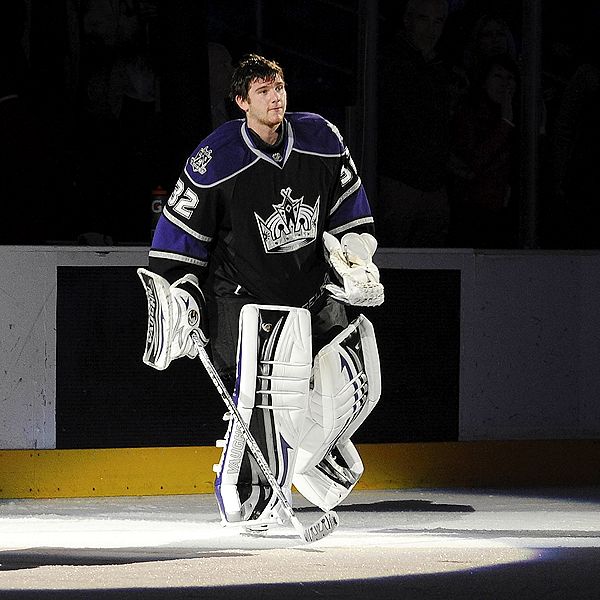 Quick is super good at this game.
» Continue reading "Monday Morning Motivation: Jonathan Quick"
---