It's 2012 and the Summer Olympics are finally here!  Here is a special MMM that displays the beautiful men and women that represent Team USA!  Well, ladies and gents, here they are!
Swimming
Natalie Coughlin
Ryan Lochte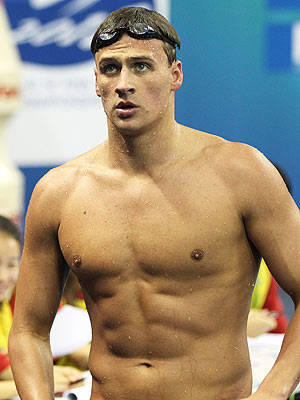 Michael Phelps
Ryan Lochte AND Michael Phelps! 
…OK moving on
Track and Field
Lolo Jones
Soccer
Hope Solo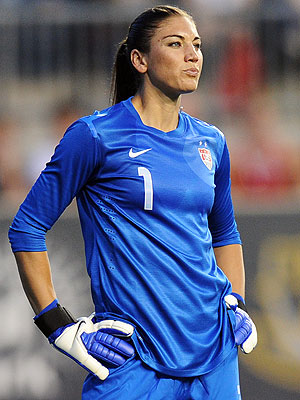 Abby Wambach
Alex Morgan
Gymnastics
Danell Leyva
Jake Dalton
Diving
David Boudia
Volleyball
The women posing for ESPN's The Body will do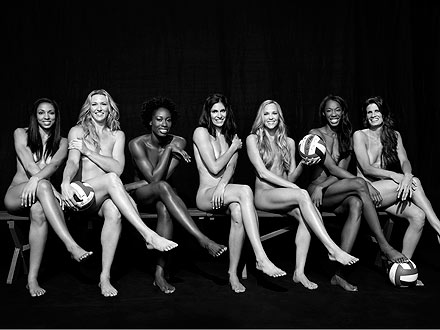 Basketball
Kevin Durant
Tyson Chandler
Diana Taurasi
Candace Parker
Well that concludes this version of 2012 London Olympics MMM.  I'll end it here with three of the nice looking men of our Water Polo team…..ENJOY!
Brian Alexander
Tony Azevedo
Tim Hutten