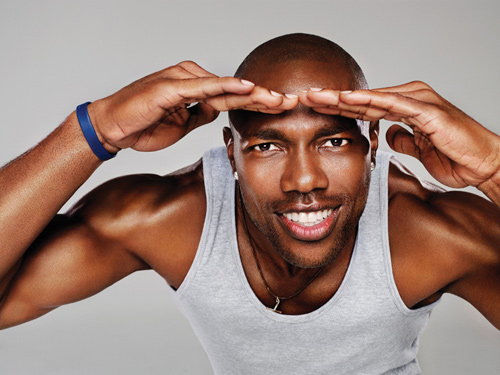 It's beginning to look like Terrell Owens might play in the NFL this season after all.
T.O. tried out for Pete Carroll and the Seattle Seahawks on Monday and reportedly had quite the successful work out.
According to NFL.com, Owens reportedly ran under 4.45 in the forty-yard dash, which is a surprising time coming off knee surgery. Owens hasnt played in the NFL since 2010. This is the first tryout for him since the Allen Wranglers of the Indoor Football League cut him.
It may seem like a desperate move on both sides of the deal. Terrell Owens wants to play in the NFL and it doesn't matter if he's on a winning team. But you know as well as anyone, if he starts playing well and his team is playing below par, he will gripe and moan until he's traded or … surprise of surprises, released.
As for the Seahawks? They obviously need a wide receiver. Desperately. The Seahawks recently signed Braylon Edwards, cut Antonio Bryant, and have waited for third-year pro Golden Tate to step up.
I guess it's true what they say… Desperate times call for desperate measures!
**UPDATE** Terrell Owens and the Seattle Seahawks agreed to a one-year contract Monday evening worth the veteran wide receiver's league minimum  $925,000, with $640,000 counting against the salary cap.
Terrell took to twitter also! Enjoy!
Miranda Remaklus is lead writer for Aerys Offsides. Follow her on Twitter, @missmiranda.