So, continuing with my USMNT posts today, it seems only appropriate that my Midweek Muscles post be about an up-and-coming USMNT player. Ladies and gents, please welcome Josh Gatt to our ranks.
Now, Josh is kind of an "underground" sensation amongst die-hard USMNT fans. Youtube videos have been visited time and time again, watching him score some amazing goals. This kid is fast; a speed in the midfield the US could use. The 21-year-old from Plymouth, Mich., plays for Norwegian side Molde FK – the team managed by Manchester United legend Ole Gunnar Solskjaer. He's made 41 appearances with the squad since signing in 2011 and has nine goals tallied.
Now, when I started following Josh and watching the videos, etc., I started to realize he looked like someone familiar. For the longest time I couldn't place it. Then it hit me! He kinda looks like a young Brian McBride, who is by far one of my favorite players of all time!
But enough with the words, let's get to the pictures!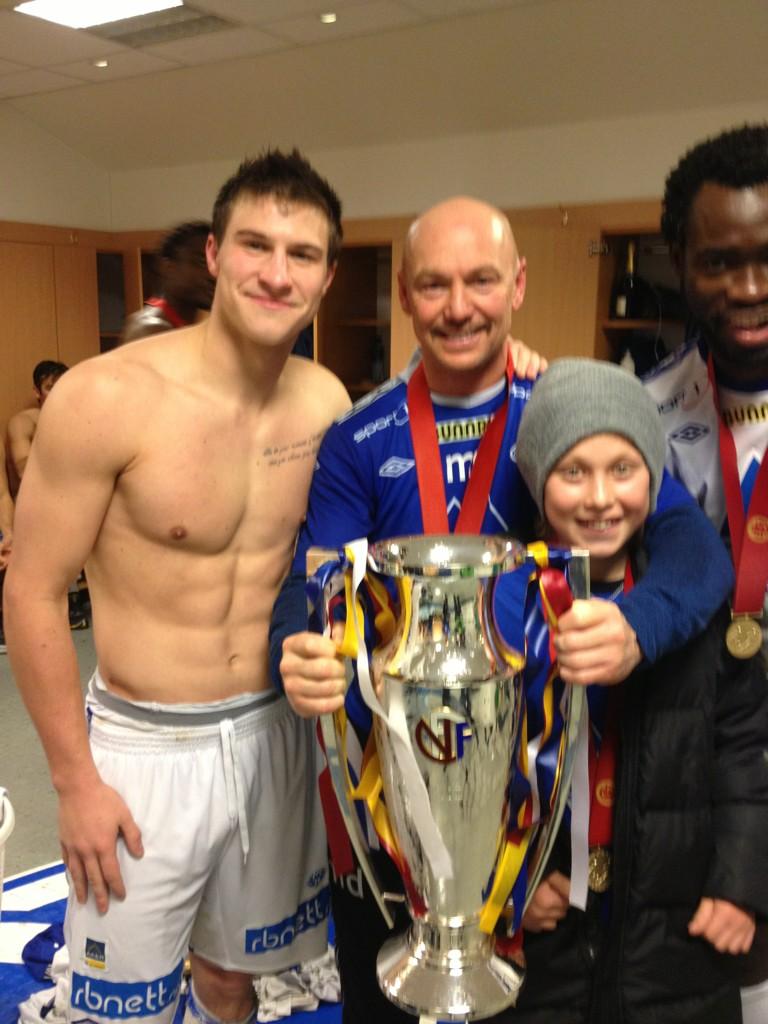 Congrats to Josh on his first cap with the U.S. National team today! We hope to see you in the USMNT kit more soon! You can follow Josh on Twitter at @JoshuaGatt and don't forget to follow the ladies of Aerys Soccer at @AerysSoccer!!