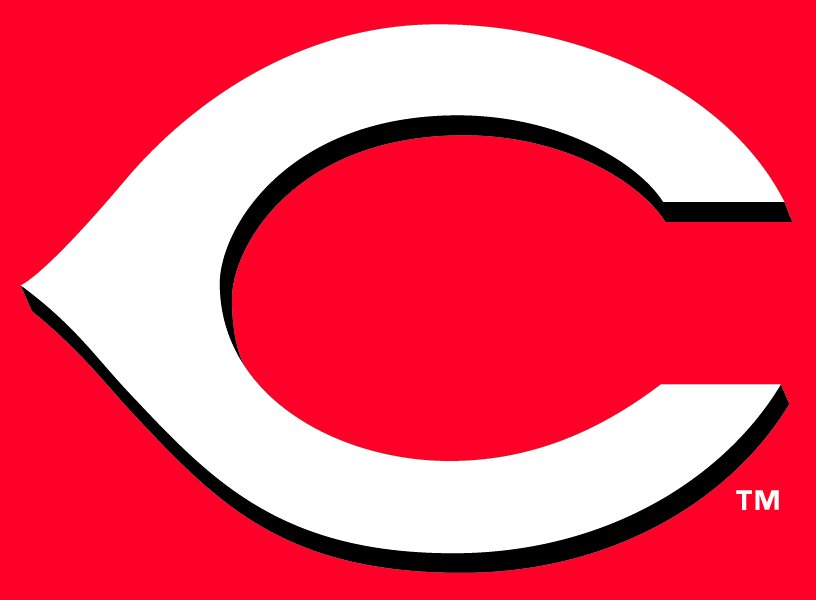 It's strangely appropriate that the reliever the online fandom has dubbed Shutdown Sauce has gone off to a place where they put lots of sauce on chili, isn't it?
Here's the drill: the Orioles put Alfredo Simon on waivers the other day. He was just claimed by the Reds, which means he's no longer our property. Since we also outrighted Jai Miller to Norfolk (he cleared waivers for obvious reasons) and reassigned Pat Neshek to minor league camp, there's room on the 40-man roster for Ronny Paulino and Nick Johnson.
By the way, Neshek didn't give up a single run this entire spring, which I think makes him a better option than someone like, say, Kevin Gregg, but whatever. Keep baffling us all, Orioles.
Opening Day is this week, so we've almost made it! Get ready to suck at baseball, everyone! (Well, maybe we won't, but the chances of that are as slim as Jai Miller being picked up on waivers, so.)