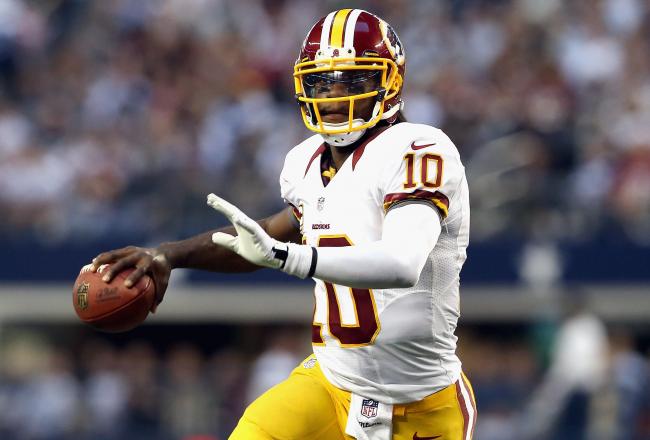 The Washington Redskins are still alive in the NFC playoff hunt after holding off the Philadelphia Eagles and winning 27-20 Sunday afternoon in Philadelphia.
On the last play of the game inside the Washington 10-yard line, Eagles quarterback Nick Foles rolled out of the pocket and threw an incomplete pass. However, Foles was penalized for intentional grounding, which is also a 10-second run-off. Because there was a second left on the clock, the game ended.
Washington entered the fourth quarter with a 27-13 lead. They were able to get the two touchdown lead when Robert Griffin III completed a 22-yard touchdown pass to Santana Moss with 1:31 left in the quarter.
Philadelphia cut the lead in half with 8:55 left in the game when Dion Lewis had a 17-yard run for the touchdown.
The Eagles took the 8-0 lead in the first quarter when Foles completed a 27-yard touchdown pass to Jeremy Maclin.
Kai Forbath kept Washington in the game with two second quarter field goals. Griffin had his first touchdown pass of the game with 3:30 before halftime when he completed an 11-yard touchdown pass to Josh Morgan. Washington went into halftime with the 13-10 lead.
In his first game back, RGIII completed 16-of-24 for 198 yards. Pierre Garcon led the team in receiving with 89 yards on seven catches.
Alfred Morris added to the lead to start the second quarter when he had a 10-yard run for the touchdown. Morris was the leading rusher for the game as he had 22 carries for 91 yards.
Washington has now won six straight games. They weren't able to clinch a playoff spot because of Minnesota's win over Houston. They'll get that opportunity next Sunday when they host the Dallas Cowboys.