Coby Fleener was considered the top Tight End prospect going into the 2012 NFL Draft.  Fleener was drafted out of Stanford University only to join up with his fellow Stanford teammate, Andrew Luck, with the Indianapolis Colts. Fleener was the first TE taken in the 2012 Draft at the 34th overall pick.
Joining up with your teammate in the pros? Good deal!
So, without further delay … here's what you are waiting for … the PICTURES!
Enjoy ladies and gents!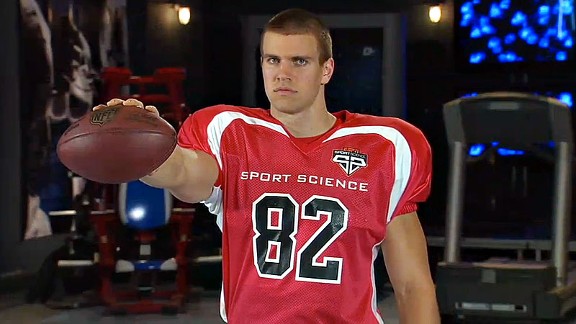 Now, it appears once the season was over… Coby decided to go clean cut.
Or maybe not…
Maybe so…
Either way… I'm impressed by what I see and I am looking forward to seeing what he and Andy do for the Colts this season!
Yup…
Coby Fleener. Remember that name!
Remember if you have any recommendations for Tight End Tuesday, comment below or send me a Tweet, @missmiranda. Always look forward to them!
Miranda Remaklus is lead writer for Aerys Offsides. She's also a contributor to Aaron Miles' Fastball in the MLB section.