A.J. Green.
He's the Cincinnati Bengals second-year wide receiver, and he is today's Tight End Tuesday!
In 15 games during his rookie season, Green had 65 receptions for 1,057 yards. He scored seven touchdowns and on five occasions he rushed for a total of 53 yards.
How will he do in his second season! Here's hoping he does quite well! … Yeah, OK, he's on a fantasy team! I hope he does really well!
Ready to look at some pictures of Mr. Green? Here we go!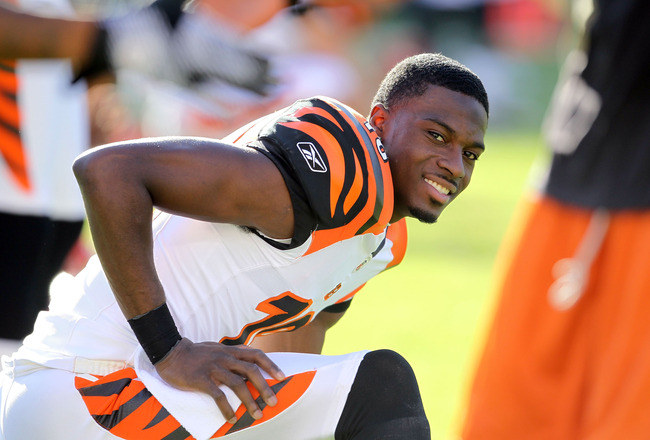 Here are some actions shots of A.J.!
And here are just a few nice pictures of A.J. …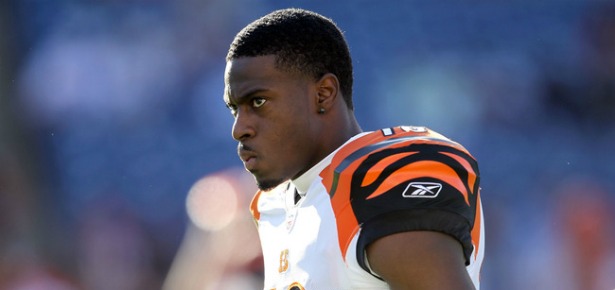 Good luck on your second season A.J.!
One more picture? … Well, OK!
Remember Tight End Tuesday isn't just for Tight Ends! But you know… it helps! So, if you have a player you would like to see featured here, please drop me a comment or a tweet, @missmiranda.