Another Sunday morning, another Blitz. Finish making your Eggs Benedict first, though.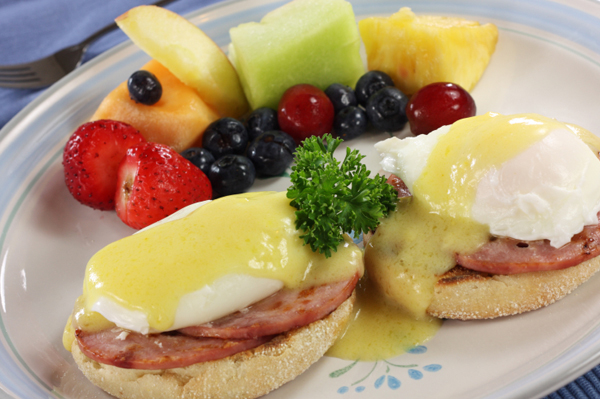 Much of the talk in Chicago has been about the whole Brian Urlacher not being with the Bears anymore and focusing on the free agent market. Former teammate Olin Kreutz spoke about Urlacher in a interview. Former Bears defensive coordinator Greg Blache also had spoke about Urlacher in an interview with Brad Biggs of the Chicago Tribune.
In other free agency news, punter Shane Lechler signed a three-year contract with the Houston Texans Saturday. The Aerys Raiders blog, The Silver Lining, bids farewell to Lechler, who has played with Oakland since the 2000 season.
In the where are they now edition of…well okay I haven't really created one. However, former NFL running back Maurice Clarett is focusing on a new sport. Clarett has been practicing rugby in Columbus, Ohio and hopes he can be part of the Olympics in 2016, reports NESN.
It was a busy Saturday in Dallas as members from the Cowboys, both past and present, were at the "Men Against Abuse" rally. Hall of Famer Roger Staubach was among the noted Cowboys at the rally. But the big surprise speaker was Cowboys wide receiver Dez Bryant. Also appearing at the rally was Cowboys player Josh Brent, according to the Dallas Morning News.
In New York, the Jets are…well the Jets. However, Gary Myers of the New York Daily News spoke with Seattle Seahawks Head Coach Pete Carroll regarding quarterback Mark Sanchez. As for that "other" Jets quarterback…well…Tim Tebow lost at the Nickelodeon Kids Choice Awards. Tebow was nominated for Best Male Athlete. The winner was LeBron James. I've heard he's a basketball player.
Meanwhile in Washington, it looks like things are going well for Robert Griffin III. Dr. James Andrews told ESPN that RGIII's recovery was "ahead of schedule."
Our shopping item for the week comes from eBay. For $10, you can purchase a kids sized Travis Taylor Minnesota Vikings jersey. I guess it would make a good Easter gift.
That's all for this day. Make sure you enjoy the rest of your breakfast.
---